Created this as one of the first series for the new brand. Looking to expand every year with three to five new designed series.

A variety of characters created for various projects from ads to animation.

From sketch to illustration, creating pieces of work for events to infographics.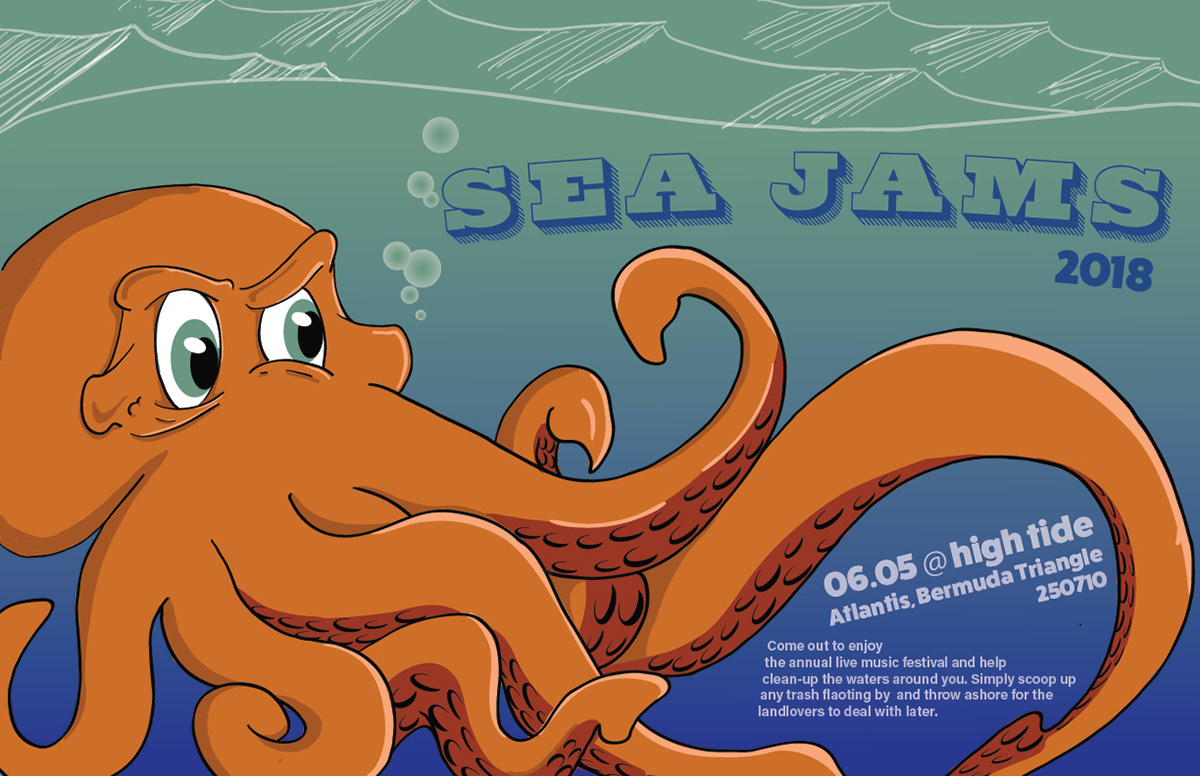 Quickly design design able to withstand resizing to create a lasting imagery for use on a vast number of products at any size.