A variety of morning, evening and stormy light, creating an array of breathtaking scenery in the south. 
Using the sun to capture people's silhouettes on the beach for a sentimental view of life.
Night Fishing on the Pier
Storytelling a night out with a few shark fishermen in telling the story.
Instantly be transported to a mystical place with mesmerizing shapes and patterns. If ever in the Brunswick, GA visit Jekyll Island and see what you can find.
The ruins of this college have been dubbed Hell House as the area has become become a dilapidated form of its previous glory with an eerie chill.
Stock photos collected throughout the year for use in design.
A quick journey to the District of Columbia.
Capturing imagery on the go.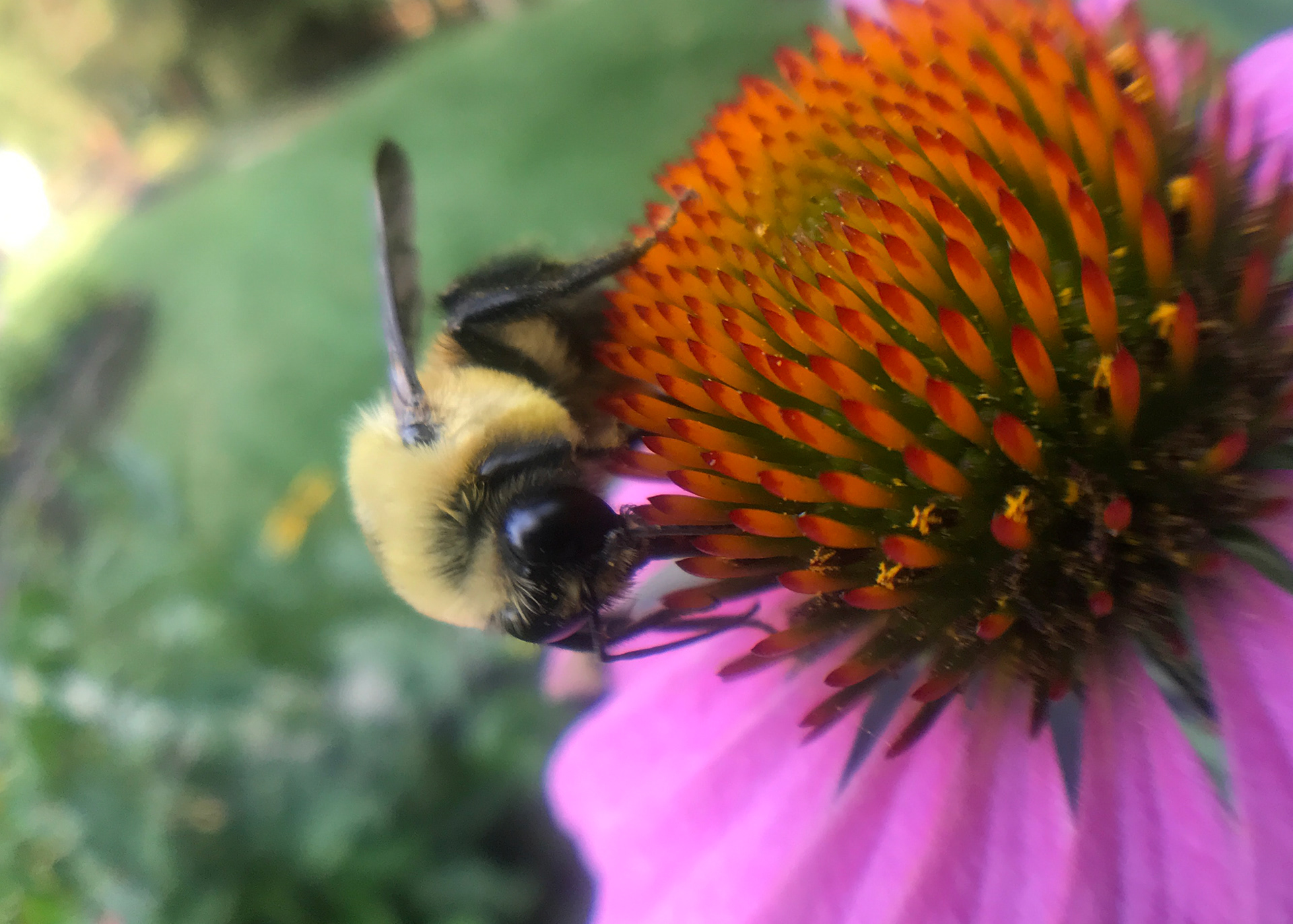 Very few stock photos survived the destructive sands of Iraq which destroyed our hard drives. There were few recovered.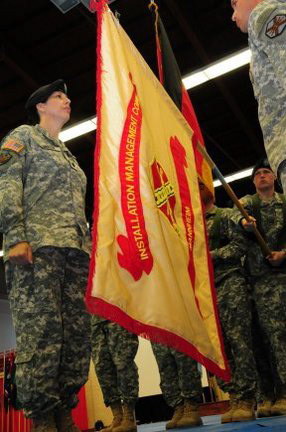 Stock photos taken from around the European countries.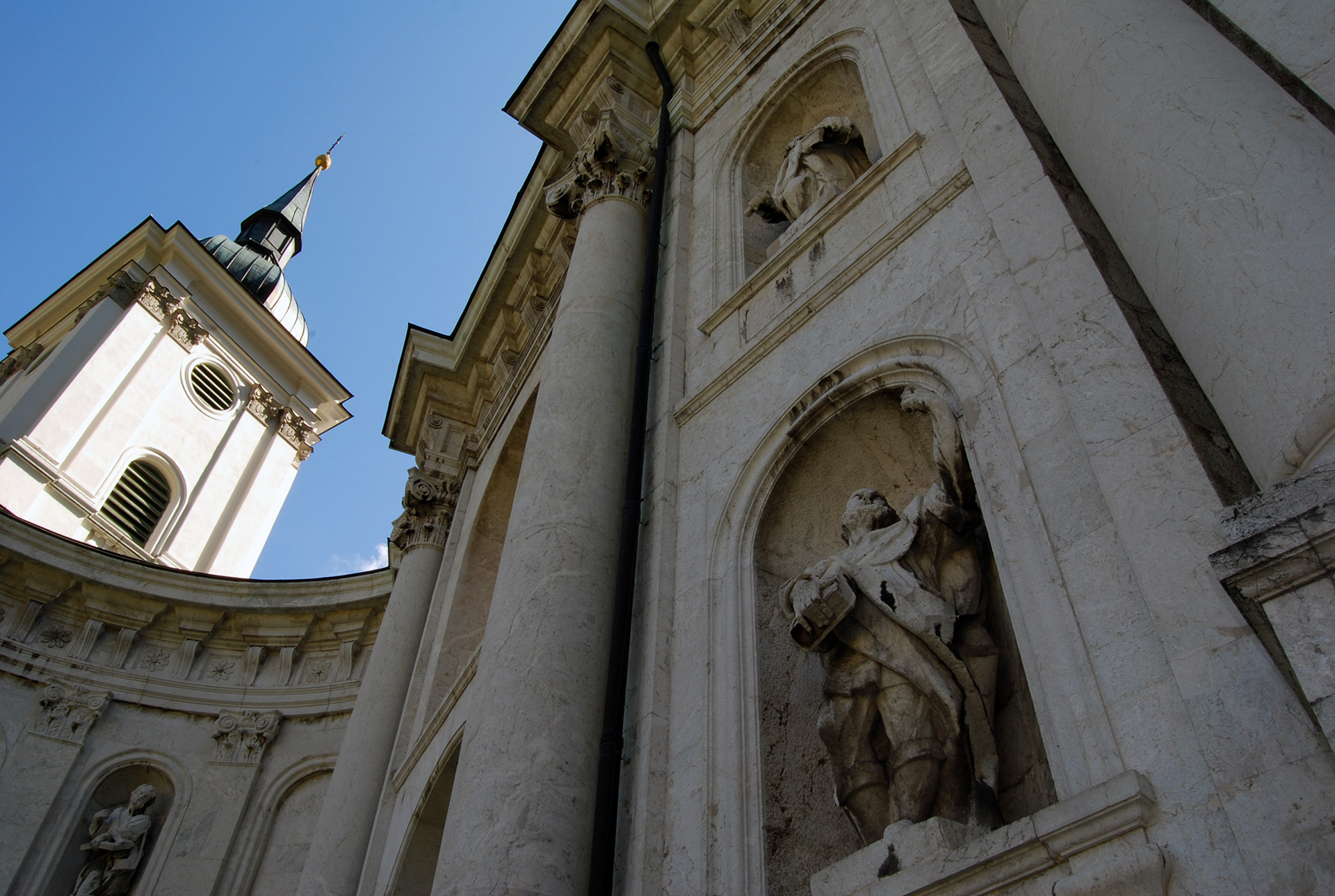 Art can take many forms from song, dance and yes even cooking. Here are a few of my favorite recipes to create.